HIGHEST QUALITY PRODUCTS.
INDUSTRY LEADING SERVICE. COMPETITIVE PRICES.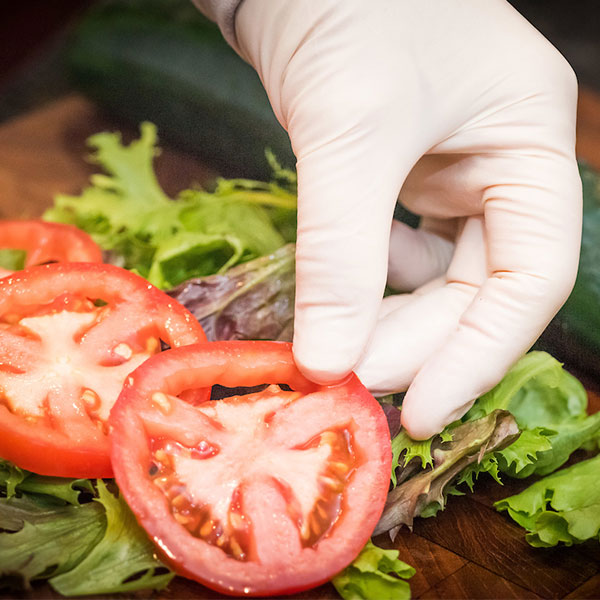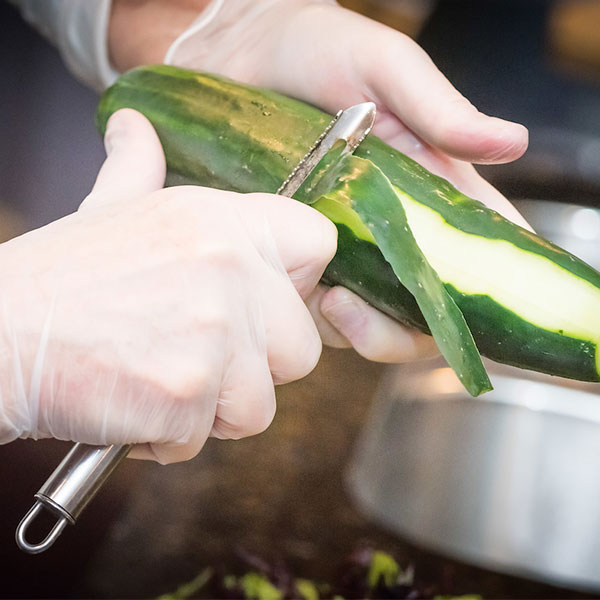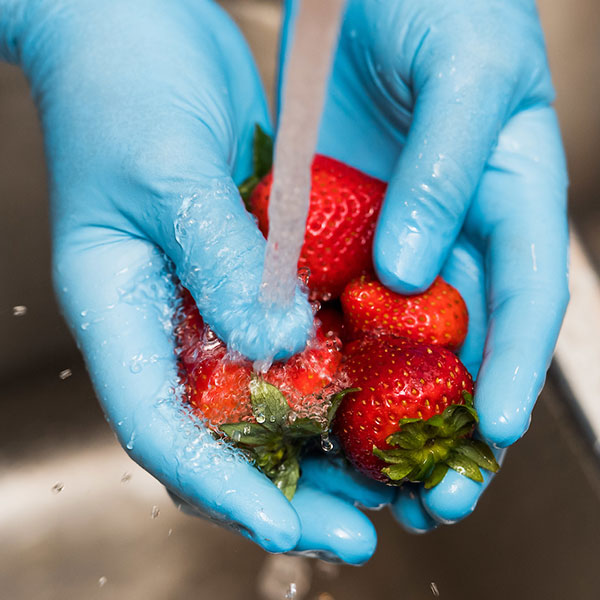 Over 30 years of Industry Experience & Customer Satisfaction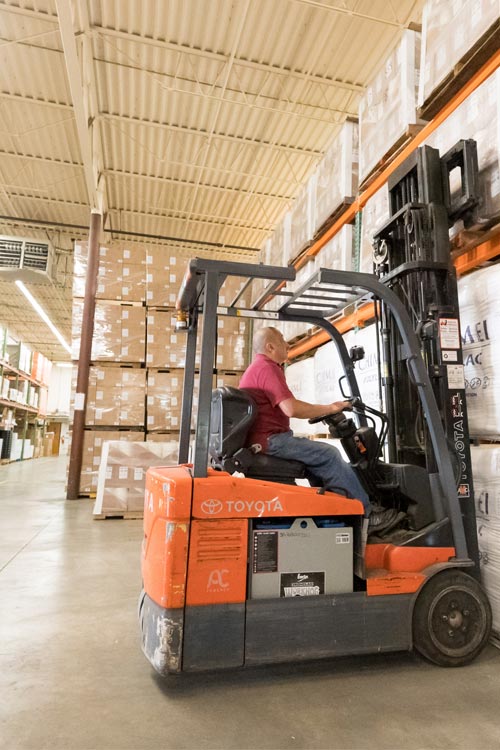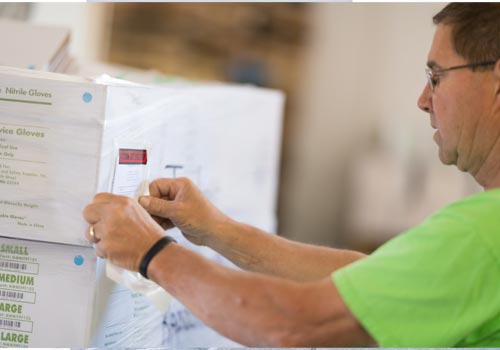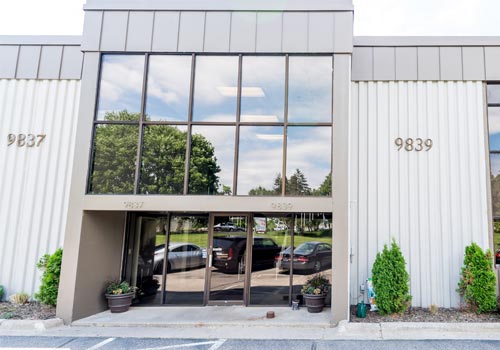 Clients all over the world have been trusting Boyd Products as an industry leading name in personal protective equipment for over 30 years. That's because when it comes to quality, service and competitive prices, our promise is to deliver on all three every time. We do that because trust is earned, and when business performance relies on the performance of protective gear and the employees who wear it, we only represent some of the most trusted brands in the industry like HandTek Brand.
Professionals across a wide range of industries look to Boyd Products to keep the team safe and protected while performing some of the most vital tasks to the business. With the highest-quality brands, industry leading service and competitive pricing, customers can be confident that products will perform how they're meant to, time and time again, so they can focus on the job at hand.
Our customers are also earning the trust of their own clients, which means offering them the best. After all, when you're working with businesses that are potentially using thousands of disposable gloves, caps and aprons every month they need to be able to rely on their tools.
Everything we offer is or meets:
ISO 9002 Certified
FDA 510K Registered
FDA 21 CFR177 "Safe For Food"
ASTM Standards
GMP Standards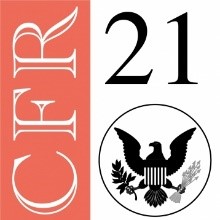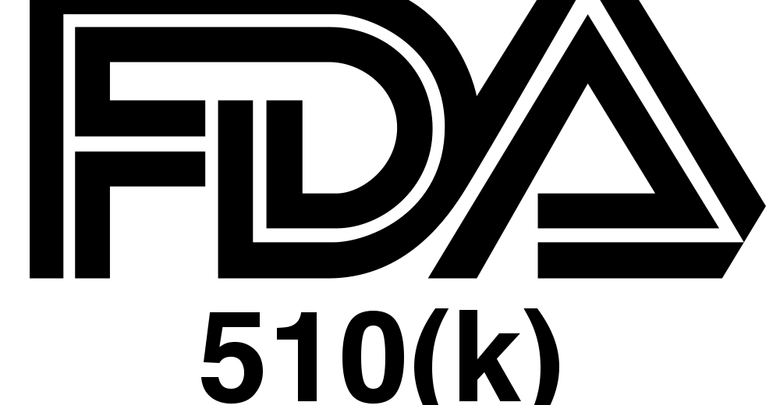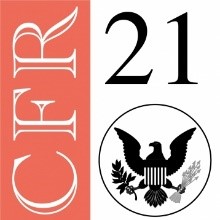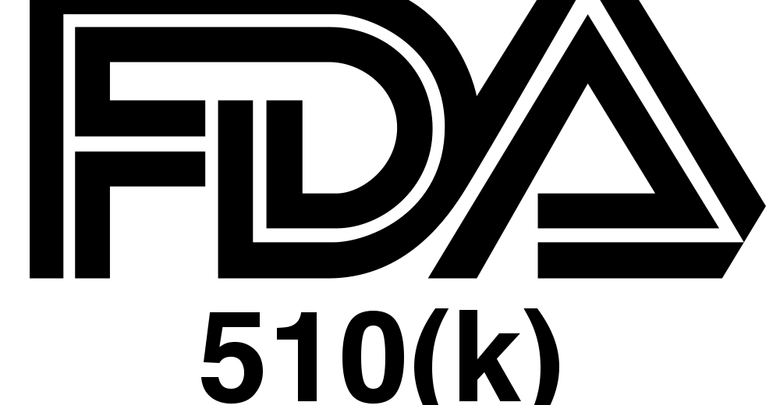 YOUR BUSINESS.  OUR PRODUCTS.  ANYWHERE IN THE WORLD.
Whatever you need. Wherever you need it. No matter the industry. Let's find a time to chat about your business and how we're helping businesses protect those who matter most while increasing safety, service and economic efficiency.
Contact us to learn how we can protect some of the most vital assets in business with the highest quality personal protective equipment at competitive prices.