Providing Industry Leading Personal Protection for over 30 Years
Protecting customers and hands-on professionals throughout all aspects of their businesses has been the foundation of our company for over 30 years. Boyd Products is one of the most trusted names in personal protective equipment, from the food services and medical industries to automotive, emergency, janitorial, beauty and everything in between. That means understanding the unique job functions and the industry requirements needed to keep companies and their employees performing at their very best. High quality products, industry leading service and competitive prices are just a few of the promises we make when partnering working with our team, and it only takes one phone call to understand why industry leaders trust us to protect their most valuable assets.
As a recognized global leader in gloves and personal protection equipment, we understand that we're delivering more than just a product. We're enabling customers to perform some of the most vital tasks in their business, all while being protected by industry leading brands like HandTek. Companies from all over the world trust their businesses to Boyd Products, and we protect them with the highest quality disposable gloves and other protective wearables in the industry.
We look forward to doing the same for your business.
Your Business. Our Protection.
Whether you're prepping meals for the next big event, or prepping the lab for ground-breaking scientific experiments, the team at Boyd Products has the disposable glove & protection needed to keep the business safe, so they can focus on doing what they do best.
Contact us to learn how we can protect some of your most vital assets with the highest quality products at competitive prices.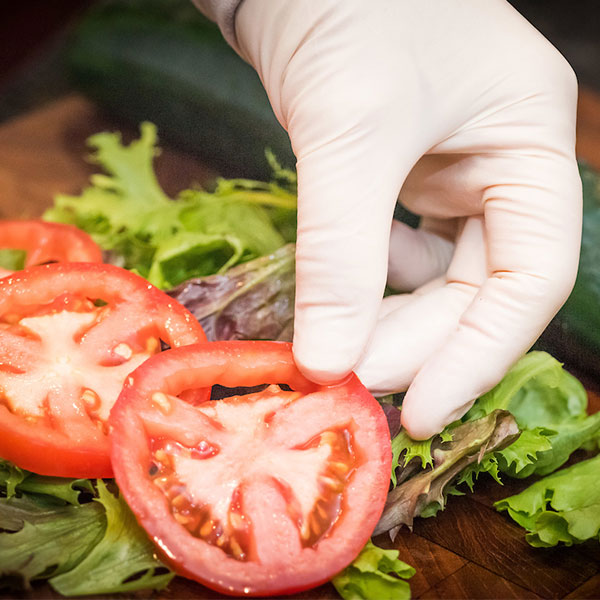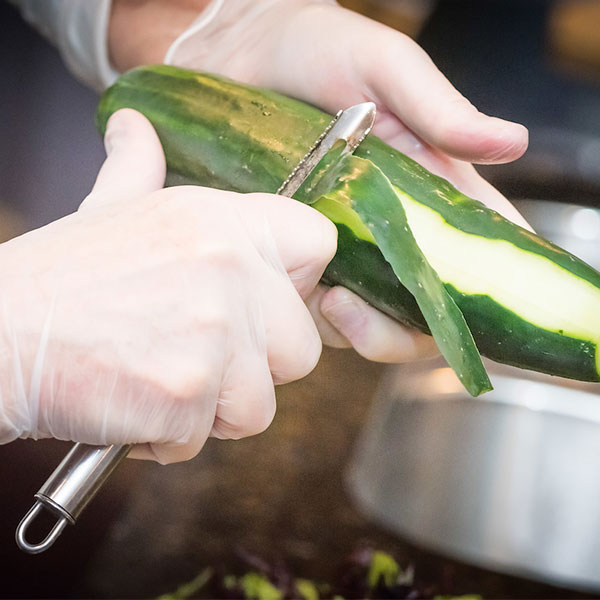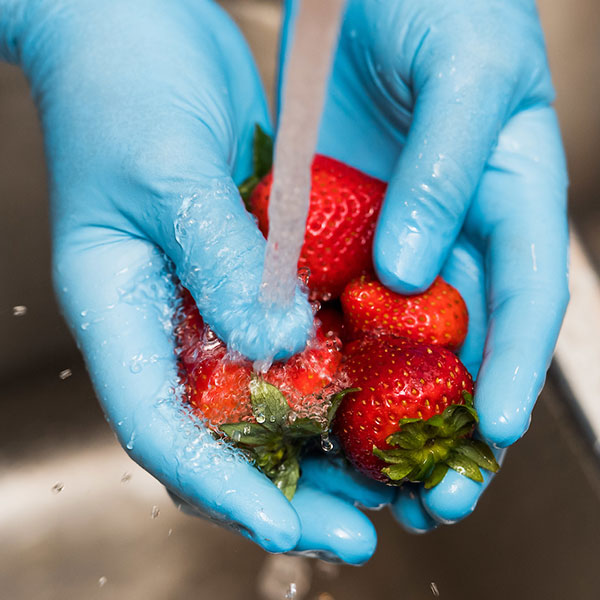 YOUR BUSINESS.  OUR PRODUCTS.  ANYWHERE IN THE WORLD.
Whatever you need. Wherever you need it. No matter the industry. Let's find a time to chat about your business and how we're helping businesses protect those who matter most while increasing safety, service and economic efficiency.
Contact us to learn how we can protect some of the most vital assets in business with the highest quality personal protective equipment at competitive prices.